Hello reader!
I present to your attention a large pack of masks for robberies.
These masks can perfectly complement your character on your favorite server.
This pack contains 20 models that are suitable for both men and women.
Most of the textures were hand painted using Adobe Substance Painter 3D.

Below I will leave a screenshot of each mask.
If you want to see all colors follow this link - https://imgur.com/a/8CXUEk2
Video - https://www.youtube.com/watch?v=eg2zhawTv58

1. Spider

2. Soft cross
3. Hockey mask in cartoon style 1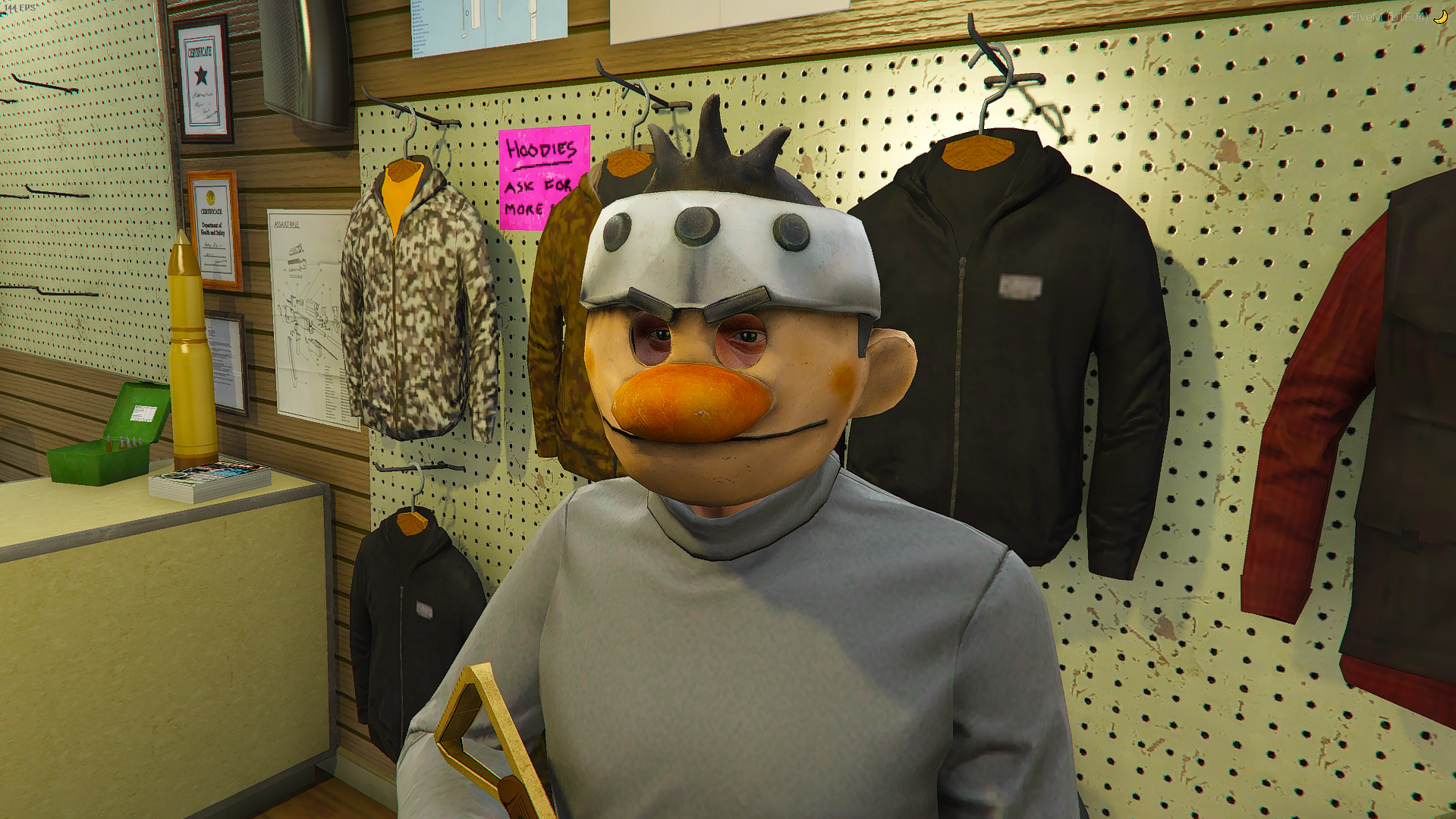 4. Hockey mask in cartoon style 2
5. Hockey mask in cartoon style 3
6. Manhunt pig
7. Dragon scale
8. Hell Chess
9. Chinese symbol
10. Tactical mask
11. BDSM mask
12. Rag mask
13. Old bone
14. Animal bone 1
15. Animal bone 2
16. Sunken part of the ship
17. Dirty paints
18. Sloppy paints
19. Welding mask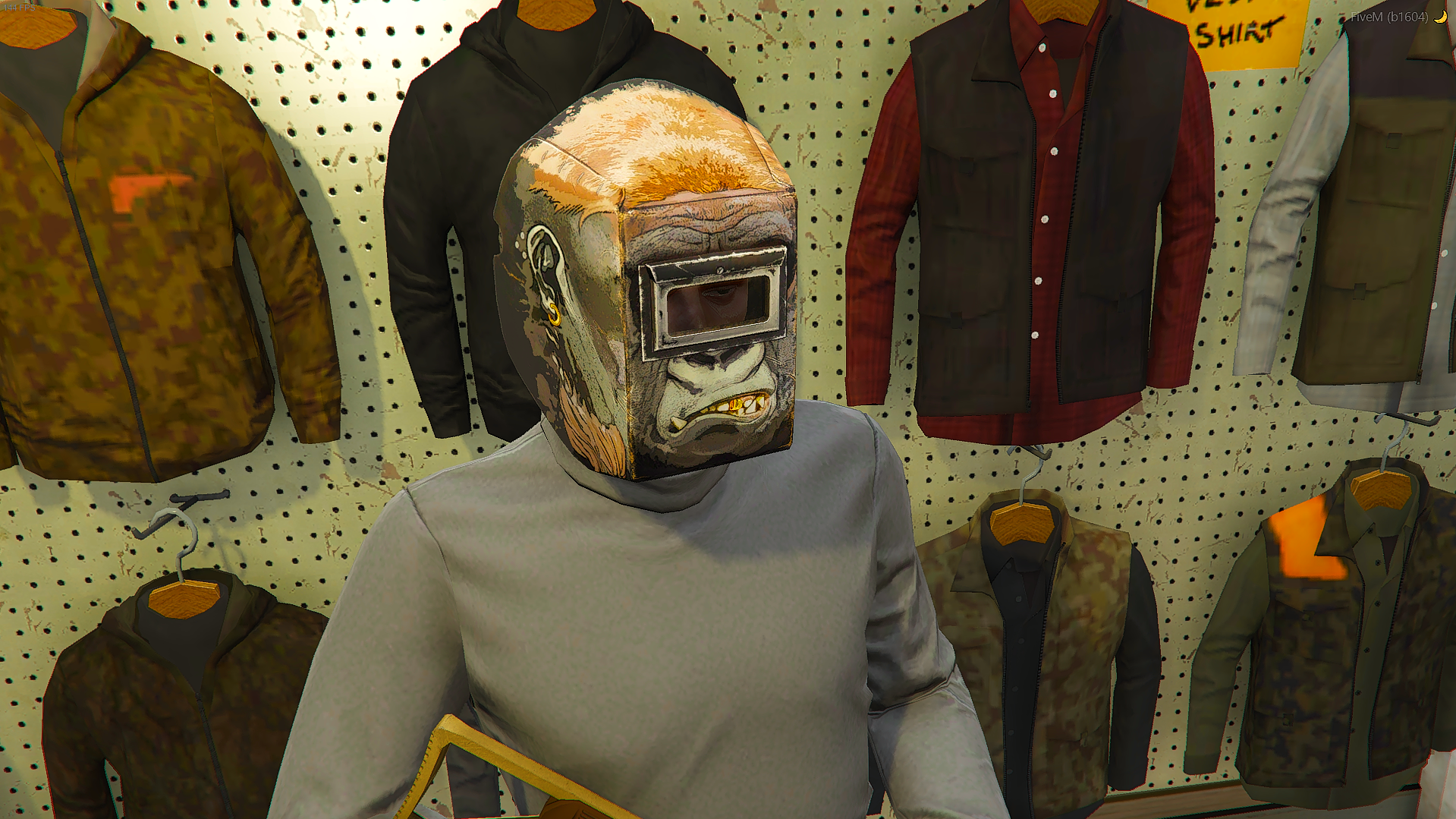 20. Dwemer machine


Inside the pack there is also a prepared file for FiveM.
More Works: Discord
FiveM Post: FiveM