Greetings to readers!

Below I can present my work on the mustache and beard.
These are the most optimized, low-polygonal beards, together with the LODS function, which changes the model to another depending on the range of your presence to the model.
Perhaps you will say that the price is very high? I will say no.
It took me more than two weeks to do this work, in order for all parts of the model to look harmonious, natural and realistic.

For this price, you will get 10 of the most beautiful beards with which you can diversify your project.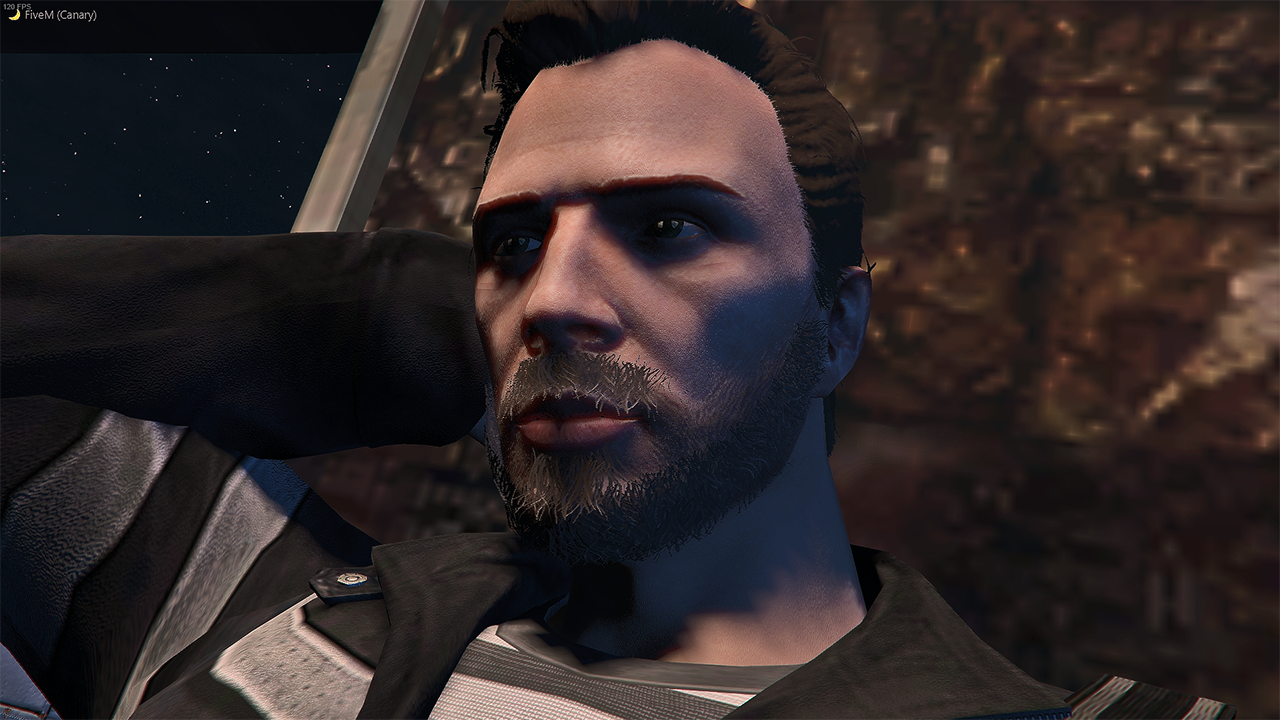 Any use of these models that will not be purchased from me will be considered theft.
Also, I want to add information that if you want to buy models separately, you can write to me in the discord with a note about this (LunoBlood#5782)
Each model separately costs 4.99 EUR.

More Works: Discord
FiveM Post: FiveM